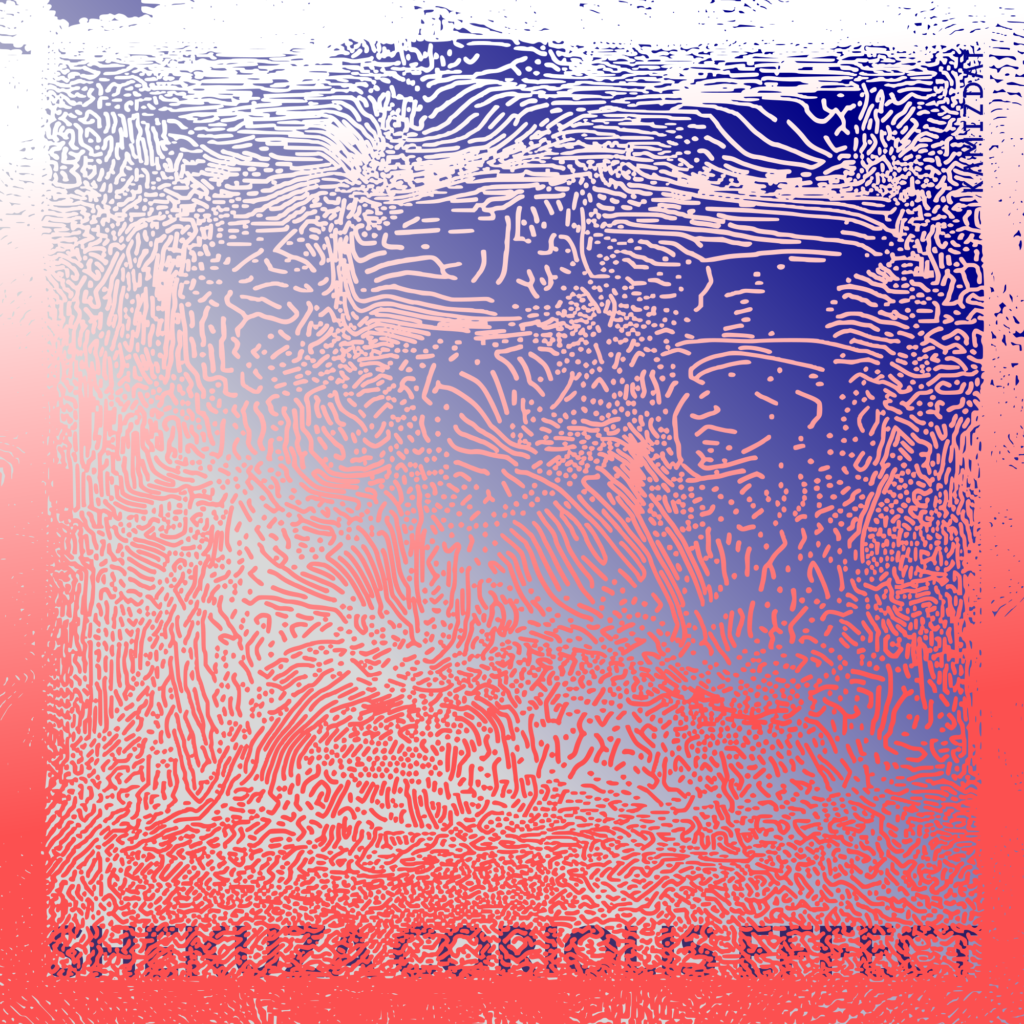 Following his captivating debut full-length De Sica, the synth wizard, composer, keyboardist and DJ returns with Coriolis Effect, a tour de force in daring, innovative and multi-layered modular synthesis, a slap in the face to those saying all modular techno sounds the same.

Despite the elaborate arrangements and mind-altering sound design, blending elements from contemporary breakneck techno, hyperkinetic electro, rolling dubstep and fictional darkstep, these tracks are all about the funk. The spiraling grooves might sound knotty and full of singular percussive details, but they are definitely a party material.

It's not an overstatement if we say both Blawan and Peder Mannerfelt would be glad to discover this shining example of cutting-edge modular sonic explorations. Two decades after Umek and Random Logic, Shekuza might be one of stronger forces taking Slovenian techno into the future.
Video
Tracklist
Credits
Miha Šajina · composition, recording, production
Blacklisted Mastering · mastering
Jaša Bužinel · liner notes
Andrej Pervanje · production
Luka Prinčič · design, operations
Availability
Free streaming and downloads (name your price) are available from August 7th 2020 through our Bandcamp shop kamizdat.bandcamp.com.
Some rights reserved under the Creative Commons Attribution-ShareAlike 4.0 (CC BY-SA 4.0) licence www.creativecommons.com/licence
City of Ljubljana & Ministry of Culture RS · financial support