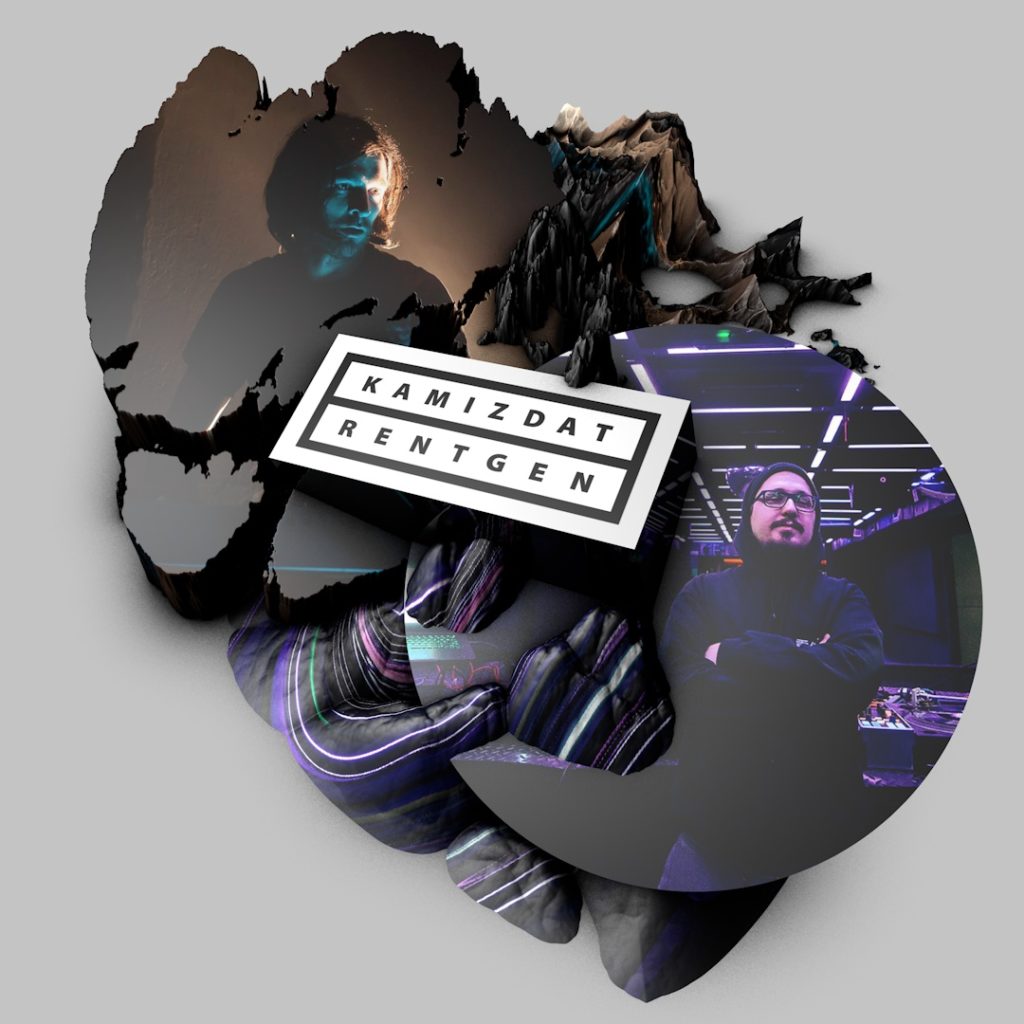 Terranigma, Shekuza and Nulla are long-running producers on the local electronic scene. Over the past half-year period, all of them took their steps ahead, so we will cross their paths at the 14th Kamizdat Rentgen at the Gala Hala Summer Garden.
Shekuza will team up with a drummer and a VJ to present his new album Coriolis Effect, Terranigma will perform extended material from his March-released edition HydroZone EP and to round things off, a performance by Nulla as an agile and strong backbone to the entire evening, just after she has released her first track on the compilation Access Frame: Equity.
Terranigma / SI
Terranigma is a skilled sound engineer and producer. A year ago, he started working with new equipment, which has altered his composition process but also produced a live set. In the end of March, he released the condensed version of this process on HydroZone EP.
https://terranigma.bandcamp.com/album/hydrozone-ep
Shekuza / SI
Shekuza is a producer and an analogue enthusiast. Joined by percussionist Marko Jugovič and VJ Lina Rica, he will present the material from his new album Coriolis Effect.
https://shekuza.bandcamp.com/
Nulla / SI
Nulla is a producer of the younger generation. After two years of playing Ljubljana clubs, she started also mixing and producing her own tracks. In June, she released her first track Electromagnetic on the compilation Access Frame: Equity.
Live stream
Credits
Visualisations are made by Stella Ivšek aka 5237
https://fb.com/vj5237
▂Rentgen TV▂ live stream:
Adam Aia Mulalić / Črt Trkman / Stella Ivšek
Kamizdat releases and the concert cycle ▂Kamizdat Rentgen▂ is produced by Emanat Institute in cooperation with various venues with the support of the City of Ljubljana and the Ministry of Culture.