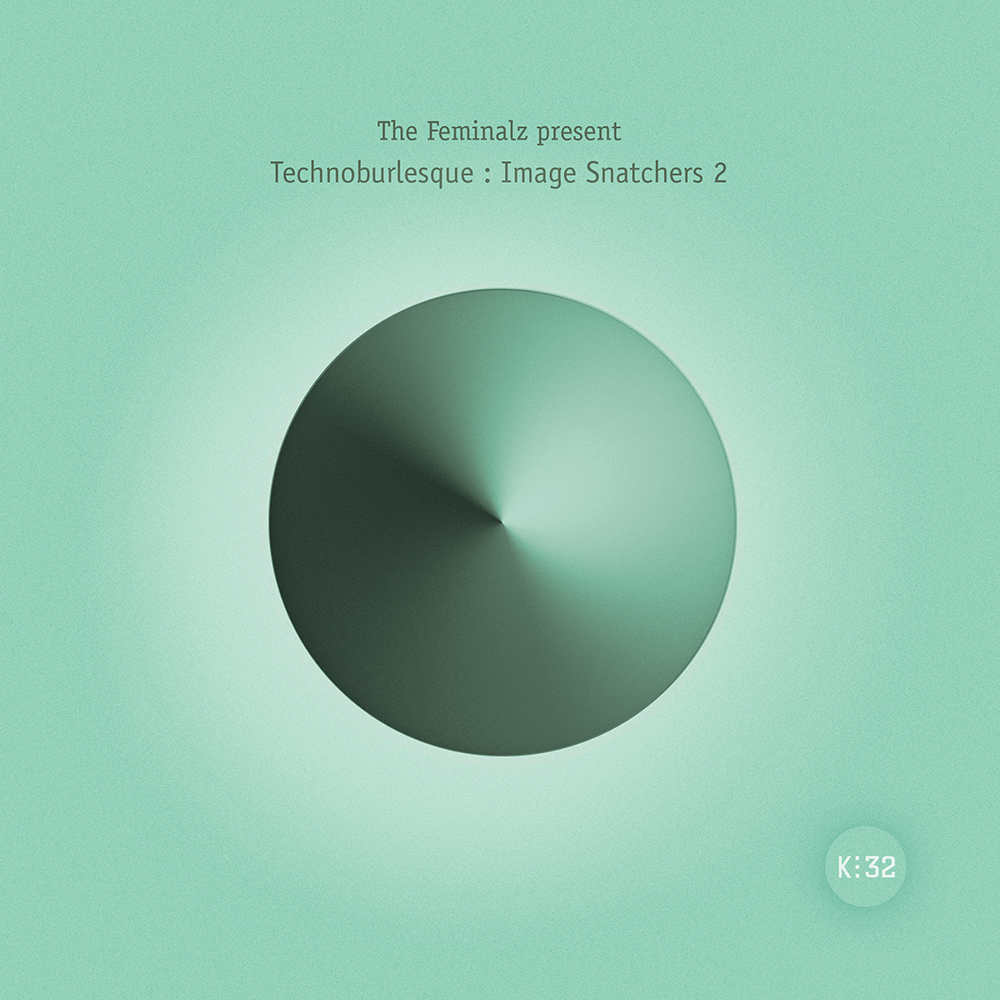 Tehnoburleskna skupina odklonskih entitet The Feminalz že dobrih pet let strelja kozle po ljubljanskih in slovenskih klubih – predvsem s samosvojim pristopom neobzirne kraje podob in sprevračanja aktualnih sodobnih fenomenov v redni seriji Tatovi podob (Image Snatchers). Leta 2014 je pri Kamizdatu izšel Image Snatchers EP – mali šopek cvetlic od katerih je bil verjetno največji hit Baš me briga za sve. Člani trupe se s precej neobzirnosti lotijo marsikaterega žanra in tako so se pred kratkim spopadli z hiphopersko formo, ki se sedaj na novi izdaji Image Snatchers 2 pojavlja tudi v studijsko malce bolj spolirani varianti.
Seznam skladb
Sodelavci
Luka Prinčič glasba, snemanje, miks, produkcija
Mad Jakale vokali na Vrtnice
Anja Golob besedilo na Vrtnice
Ariela, Cica-san, Dee Dee Void, H.P.D., Matilda Buns, Tristan Bargeld vokali in besedilo na Dnevnik, dodatni vokali Vrtnice
Matilda Buns vokali in besedilo on Plastik Elastik
Igor Vuk mastering
Stella Ivšek oblikovanje
Maruša Hren USB knjižica
Luka Prinčič izvršna produkcija
Inspired by beats'n'voices by female artists Janelle Monáe, Little Simz, and Donna Summer. Printed on NotWeed paper which is made locally from invasive plants to save natural resources and biodiversity – www.trajna.com.
Medijski odzivi
28.09.2018, Mladina, The Feminalz: Image Snatchers 2, Goran Kompoš
02.10.2018, Radio Študent, 100 decibelov, Klubski maraton laufa, Dušan Bulajić
07.10.2018, Val 202, Nova oddaja Interval, Jolanda Fele
09.10.2018, Radio Študent, 100 decibelov, Andrej Pervanje
Podpora
Medijska podpora: Radio Študent Ljubljana
Finančna podpora: Mestna občina Ljubljana, Ministrstvo za Kulturo RS
Video
USB booklet