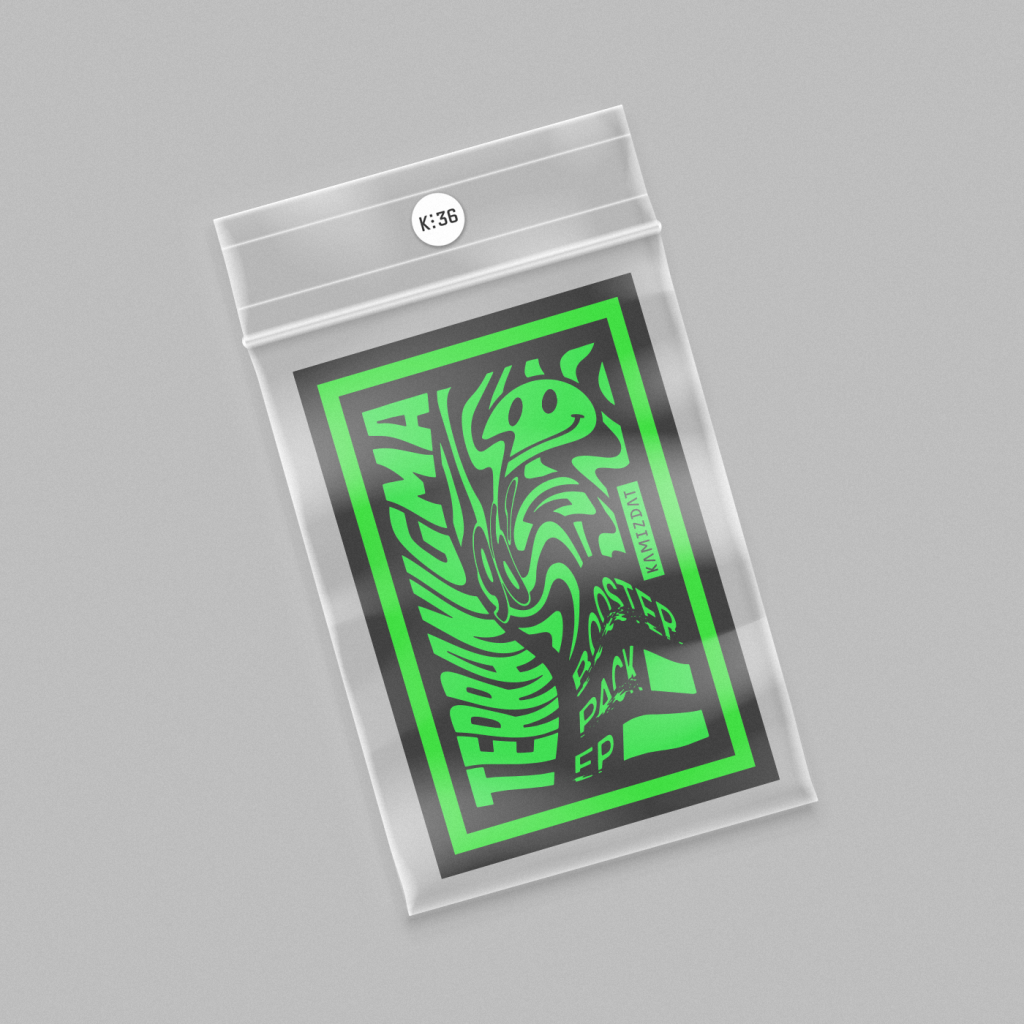 A music producer, sound engineer and dj Črt Trkman works in different aspects of music production and sound reproduction for more than 10 years. During this time he played all bigger club events and festival in Slovenia. Apart from live performances and productions he's recently increasingly focused on music production.
soundcloud.com/terranigma
facebook.com/terranigmamusic
instagram.com/gripandsipp
Tracklist
Availability
Free streaming and downloads (name your price) are available through our Bandcamp shop kamizdat.bandcamp.com and all other standard digital outlets.
Some rights reserved under the Creative Commons Attribution-ShareAlike 4.0 (CC BY-SA 4.0) licence www.creativecommons.com/licence
Credits
Črt Trkman · production
Krištof Bozovičar – DJ Cookie · vinyl scratches and FX fader cuts
Stella Ivšek / 5237 · design
Maruša 'MARUJI' Hren · printing
Luka Prinčič · executive production
Radio Študent · media support
Emanat · production
Ministry of Culture, City of Ljubljana · financial support
Physical
Video
Local data