Bio
Warrego Valles are two sonic psychonauts producing exploratory electronic music with clear background in dark dancefloor aesthetics and subtle dashes of activist poetics, who have in 2017 already made quite a stir in local slovene electronic music scene, within their audience, among colleagues and in the media.
Members of the duo are producer Nina Hudej and musician & vocalist Nina Kodrič (NinaBelle), both established electronic music DJs, skilled producers and experienced musicians. They are also active as event managers and promoters of equal opportunities and diversity in electronic music, focused on presenting live alternative electronic acts in Ljubljana.
Nina Hudej, previously spotted by the Vibe Magazine as one of the top 12 women techno producers, released her album "Disclaimer Null" (Kamizdat, 2015) and has recently been selected onto the 2018 list of musicians at the Creative Europe-supported SHAPE platform.
NinaBelle is a classically trained flute player who after graduating at the Academy of Music in Ljubljana studied in Rotterdam exploring jazz improvisation and continued in the field of electronic music as a relentless digger in electronic sounds, vocalist, lyricists, DJ, producer, event manager and also a musical selector for radio shows.
Botox, their full lenght debut album was released in March 2018 at Kamizdat. It seems to draw influences from a deep underground electronic dance music, but it is based on its contemporary deconstruction, which results in a minimalist abstract post-genre techno, with elements of noise, footwork and glitchy sonic landscapes. The album's thematic undercurrents tell a story about the present times: ephemerality of all action and destruction of the planet due to climate change and slavery. A grim vision of a world ruled by psychopaths driven by the will to control, greed and domination.
Releases
Video
Images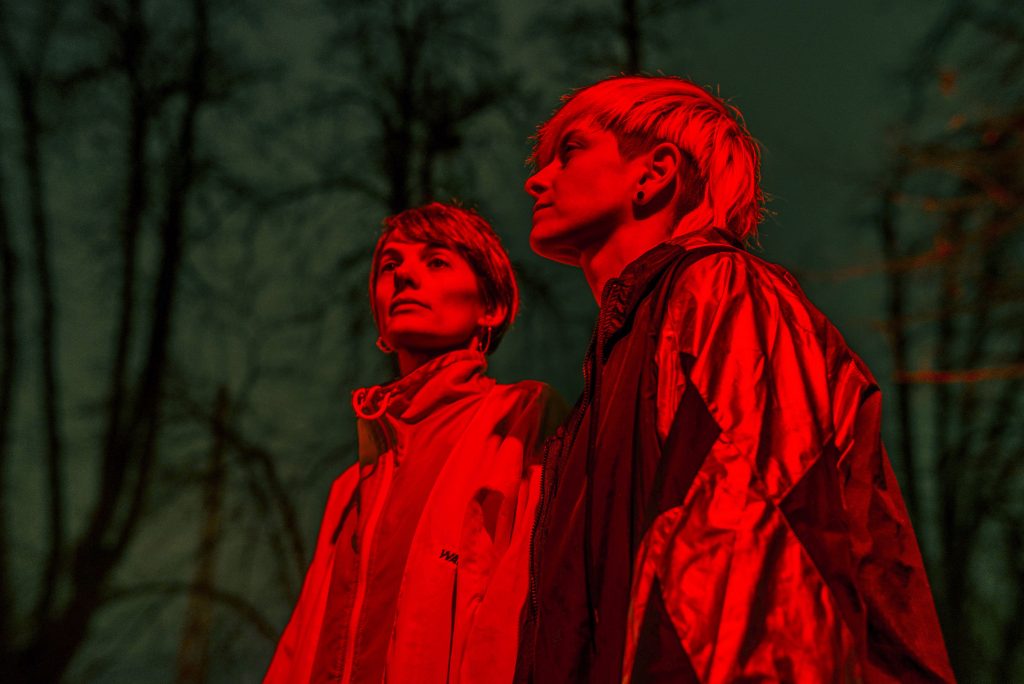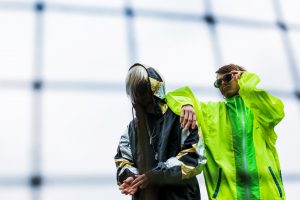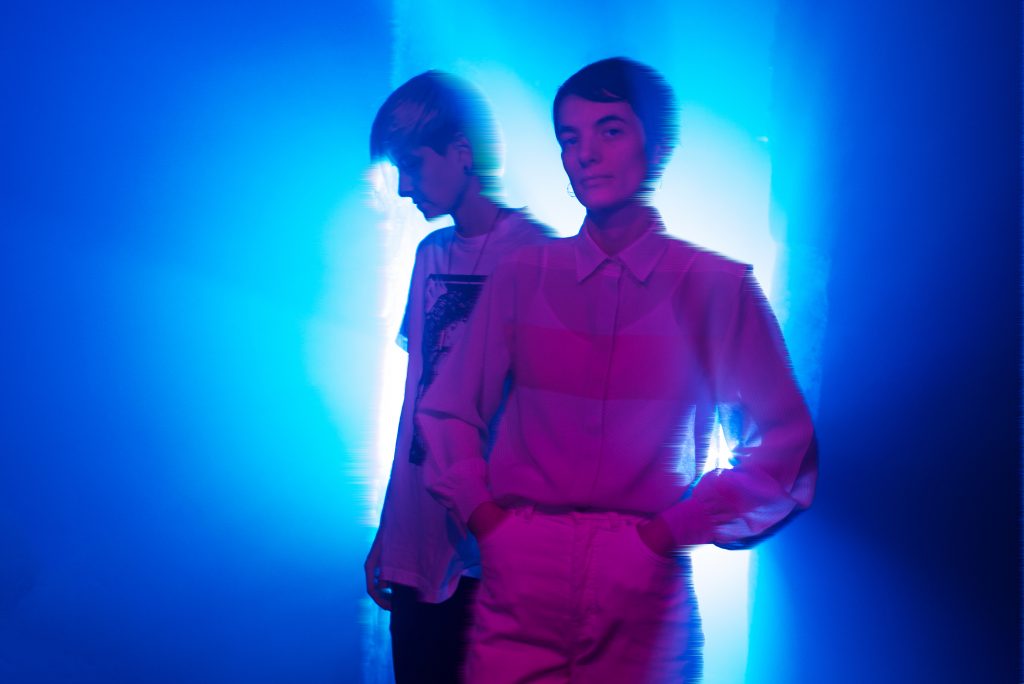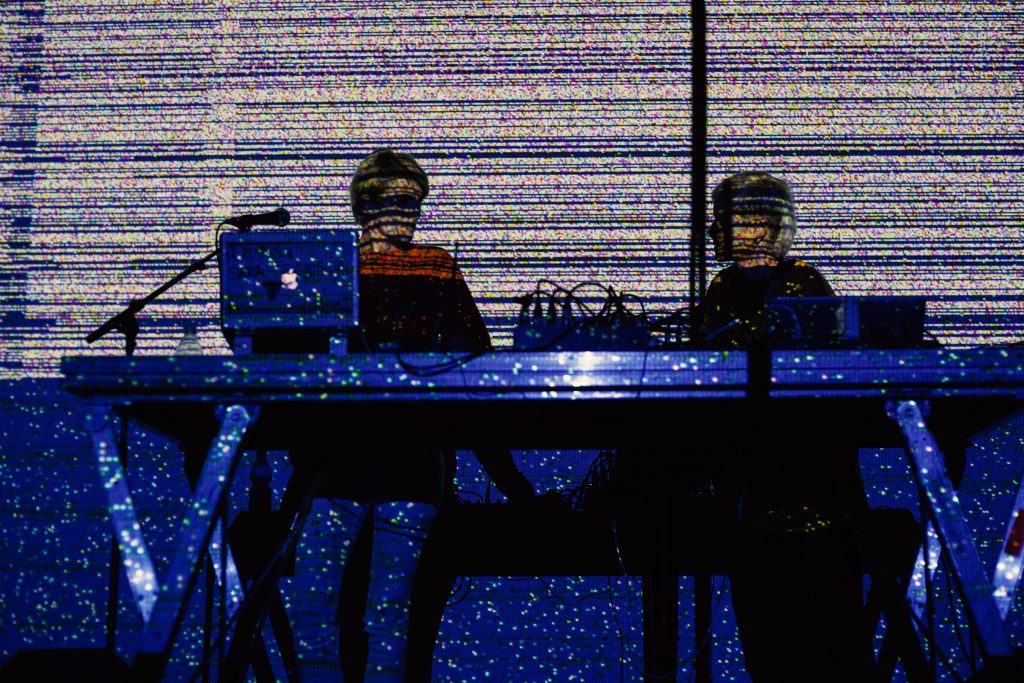 Gigs
28/jun/18 – Festival Lent, Maribor
23/jun/18 – Ljubljana Pride 2018
15/jun/18 – PEACHES Live + Warrego Valles (DJ set), Kino Šiška
14/jun/18 – Visionist & Pedro Maia / Nina Hudej, Junij v Ljubljani, Kongresni trg
4/jun/18 – Dubbing with Warrego Valles (DJ-set), Channel 0
1/jun/18 – Hrupni dnevi 2018, Gala Hala
11/maj/18 – Postojanka 49, Švicarija
1/mar/18 – Botox release concert (double bill with Laurel Halo), Kino Šiška
29/dec/17 – IZIS #5 Festival of contemporary art, Izola, SI
22/dec/17 – Džingl&Belle, Klub MONOKEL, DJ set
29/nov/17 – Cikel Blue Planet: Pulsinger & Irl , Warrego Valles
24/nov/17 – VIVA PUNK! VIVA RŠ! Tradicionalni vsemetelkovski benefit
29/sep/17 – SONICA | FLANGER + Atom™ + Warrego Valles @ Kino Šiška
12/jul/17 – Chilli Space 13 release (DJ set)
2/feb/17 – Kamizdat label night @ MENT festival 2017
Links
facebook.com/warregovalles
warregovalles.bandcamp.com
soundcloud.com/warregovalles
ninahudej.bandcamp.com