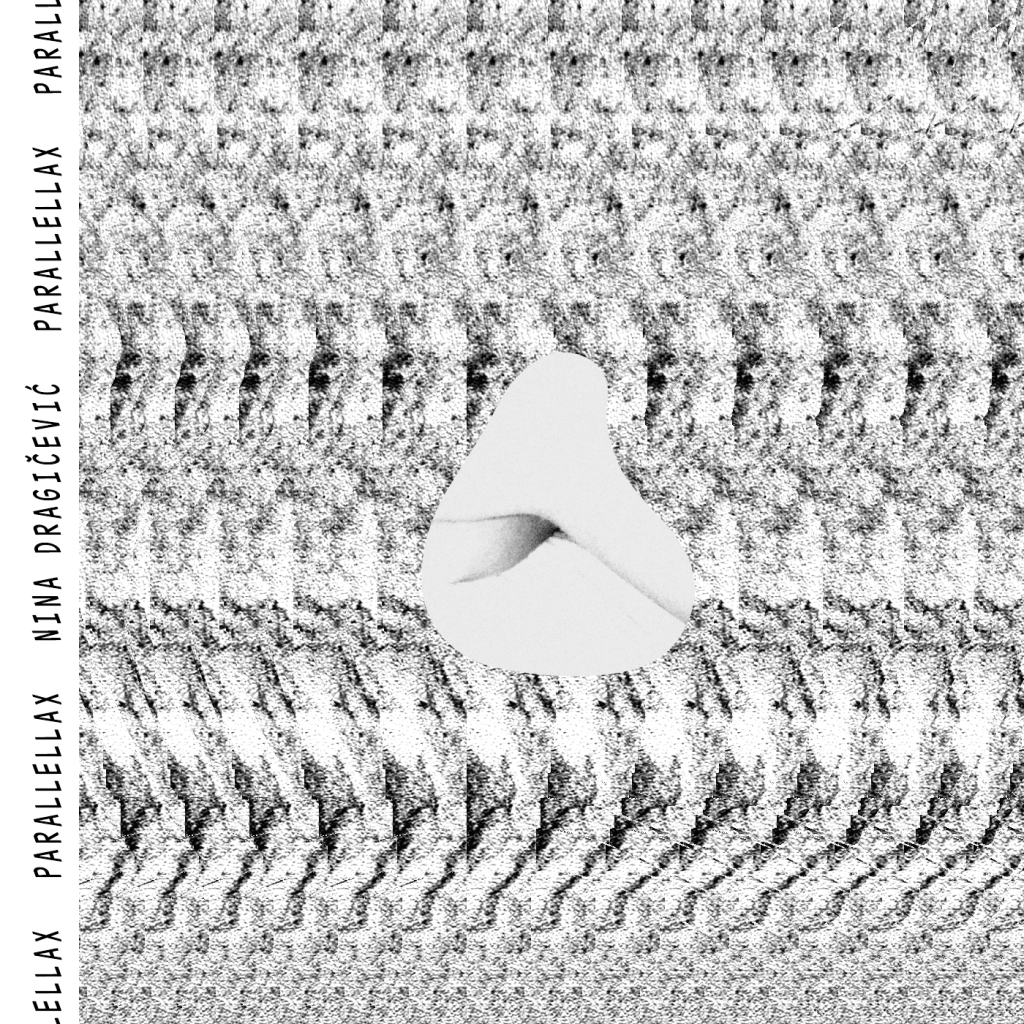 Kamizdat is delighted to present a story, a challenge, a question, in a form of electro-acoustic composition in three parts from Slovenian musician, composer, artist and activist Nina Dragičević. An aspect of this particular sonic tale that is particularly gripping is a relentless spiraling into suggestive sound-world, guided by repetitions and pulsations. They form a claustrophobic, swaying grip of rhythms: "love is violence is violence against women is body is shouting is speaking are people are social situations are slaughtering is tongue is cut is laughter is applause is collapse."
The sound is contextualized by a thoughtful essay by Nataša Velikonja who writes that "Nina Dragičević invites us to review, to reevaluate the fundamental Enlightenment concepts, concepts of freedom, existential liberty, community, subjectivity, she invites us to recompose enlightenment by decomposing it." This is a work that seem to explore uncovered layers of electro-acoustic sound. It is digging deep to new levels of listening and meaning of exposing a listener to things one is unprepared to hear. Which is why it has been created and presented in the form of a "listening performance".
Tracklist
Credits
composed, recorded, produced by Nina Dragičević
liner notes by Nataša Velikonja
design & artwork by Tina Ivezić and Nina Dragičević
USB & booklet created by Maruša 'Maruji' Hren
printed by Janja Baznik, 'Pri Tiskarskem Škratu'
product photo by Nada Žgank – www.menentoimage.com
Availability
available as a digital download & hand-made limited edition USB booklet at kamizdat.bandcamp.com. This release is not available in standard digital outlets.
Some rights reserved under the licence Creative Commons Attribution ShareAlike NonCommercial (BY-SA-NC CC)
a 2015 Emanat production | released September 12, 2016
USB booklets